Perfect Length Of Your Resume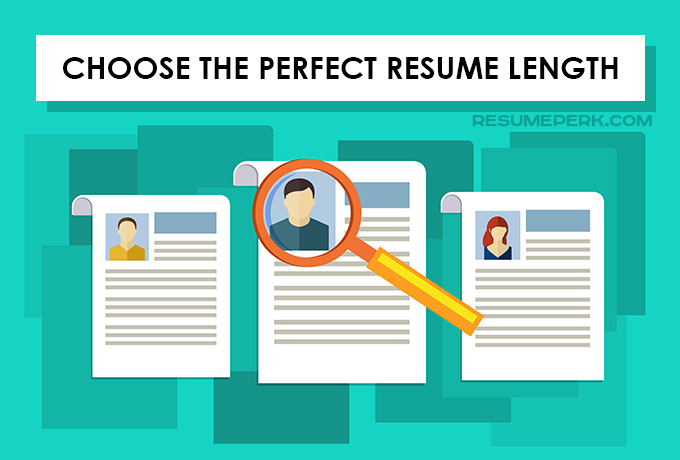 Everyone has heard the so-called 'unwritten rule' which states that a resume should not exceed one page in length. Many job-seekers went to great lengths trying their best to fit all their experience into one single page.
Probably, this rule made sense in the era of paper resumes as the second page could get lost or mixed up with other resumes. In the digital age, however, this rule is absolutely groundless. The only factor which determines the length of your resume is your experience and career goal. If you're not sure how long your resume should be, follow the below guidance to make a well-grounded decision.
One-page resume is for you if:
Two-page resume is the right length if:
Three-page resume or longer is acceptable if:
Key guidelines for resume of any length
Whatever resume length you opt for, make sure it's written in accordance with the below principles:
Concerned about the appropriate resume lengths or any other resume writing matters? Then, consider contacting a professional resume writer for help. Our in-house writers possess extensive experience in resume writing for any field and will assist you with crafting a competitive resume copy. You can use a free resume critique to hear the professional opinion on your current resume.