Best Online Tools to Create a Modern Resume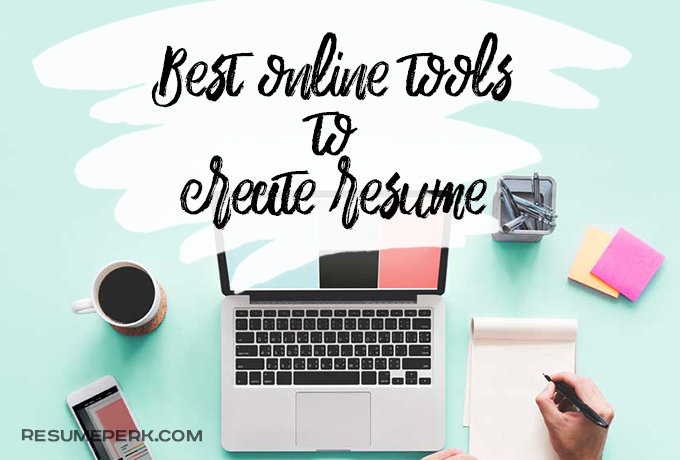 Your resume is incredibly important for the success of your job search. Given the enormous amount of resumes recruiters receive and the fact they spend less than 6 seconds reviewing each one, it becomes a real challenge to create an eye-catching document. So, which strategy to make winning resume online should you choose to get noticed in a modern world of work? In the 21st century, a plain black text on a white sheet of paper doesn't work anymore. With the availability of online tools allowing creating a bright and well-structured resume a text one might look too pale.
Moreover, creating a resume requires extensive writing skills and HR experience to access the needs of employer and present exactly what they're looking for. An understanding of basic design principles will do you any harm as well, since visual and graphic resumes often look like design masterpieces.
Looking to impress a hiring manager with a visually attractive resume? Below, we have collected the information on best online tools for creating resumes. These websites can save your hours of hard work of writing, allowing you to structure and design your application in a way that you and the potential employer will love. Alternatively, to reach your job search goal, you can buy writing services from professional. The HR perspective and writing abilities of a certified professional resume writer can help you out to make a job faster.
10 best online tools for creating a resume