12 Common Cover Letter Don'ts Everyone Should Know
Today, many employers require the applicants to apply with a resume and a cover letter. We've recently spoken about do's and don'ts of a modern resume, so you've already learned how to make your resume look up-to-dated and keep it informative for a hiring manager. So, how to make your covering letter just as good as your resume is?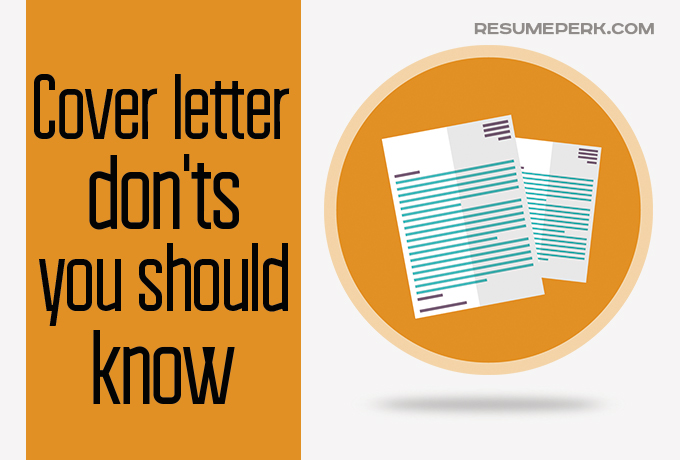 The mission of a cover letter
While the resume serves the purpose of impressing a hiring manager with your qualifications for the job supported by real life examples, a cover letter has different mission. Most importantly, it is aimed to connect with your prospective employer on a personal level by explaining your motivation, most significant achievements and highlights what makes you a great fit for the job. Moreover, a cover letter is a working sample of your business communication skills.
So, don't consider a cover letter to be a meaningless formality. Start composing your letter without a shred of doubt – and our list of cover letter don'ts will help you avoid the frequently made mistakes.