Professional CV Writing Service UK: Get Hired In the United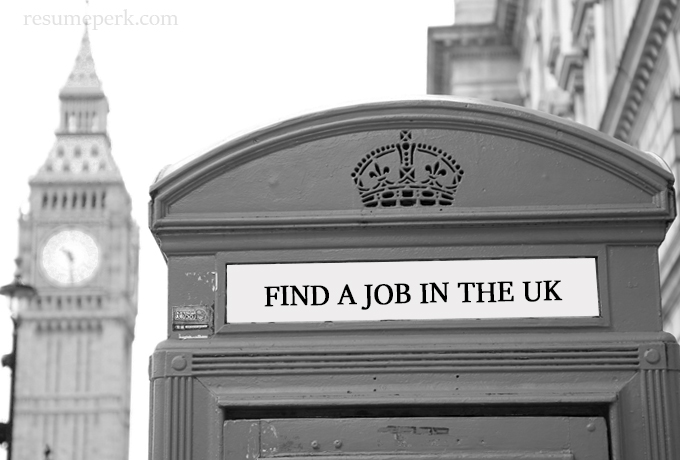 Have you ever felt excited at the idea of living and working abroad? Well, you're not alone. Many Americans decide on taking a gap year or working overseas to get out of their comfort zone, gain international experience and expand future career prospects. Due to the language and cultural familiarity, the United Kingdom remains the popular destination to continue your career in any industry.
You shouldn't go unprepared, though. Start with writing a CV which speaks the same language that the local employers do. A quality CV will increase your chances for getting more interviews and job offers in the United Kingdom – and we know how the quality looks like.
UK CV writing service: Get prepared for the UK job search
Despite the cultural similarities, a traditional UK resume looks quite different. The UK employers expect to receive a CV, which is a more detailed version of the US resume. A CV typically includes your entire work history, education history and a plenty of personal details (such as hobbies).
If you've never written a European CV before, our resume experts are here to help. Our staff CV writers know the peculiarities of the resume writing as well as the demands of the UK employers. At an affordable fee, we will adapt your American resume for a local job market or create a brand new CV in support of your job-hunting strategy. We guarantee that you'll be happy with the result – otherwise, we'll revise it for free until you're satisfied!
Also in this section:
Create My Resume: 10 Rules to Follow
Understanding the British business culture
In addition to hiring an expert in professional CV writing UK and honing your British accent, there are lots of things to do before the departure. For example, understanding the business etiquette in the US will help you feel more comfortable in the local business environment and make a positive impression at your colleagues, boss and clients. Below, we've collected the key differences in culture and work attitude for those looking to build career in the United Kingdom:
Conclusion
The business culture, rituals and the way of communication in the UK might be different from what you are used to. Understanding these differences will help you fit into the local workplace and continue your career path successfully in Great Britain. And to speed up your job-hunting process, consider hiring CV writing service UK to get all your application documents prepared by professionals who understand how a successful CV looks like.
At Resumeperk, we work 24/7 to serve the career needs of the clients worldwide. We understand the peculiarities of the job-seeking process in Western Europe and will help you adapt your old resume for the local job market, or create a brand new one. Check out our prices for CV packages or contact us anytime if you have any questions.
Popular Posts: