CV Help: The Future Of Work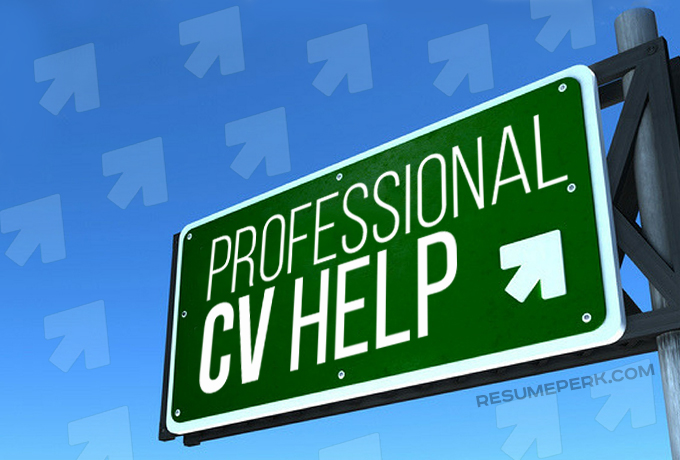 The way we work has changed dramatically thanks to the technology – and will continue to do so. Internet, professional software, social media and globalization influence all aspects of professional life; for instance, corporate spying on employees now comes as no surprise. These changes apply job hunting and application process as well. Therefore, you need to keep your hand on the pulse of hiring trends if you want to succeed.
However, you are not alone. If you think "I need help with my CV" our company can assist with writing a resume which meets most recent HR requirements.
Help making a CV: how it works
Due to the global competition, the sole fact of sending in your resume is not enough. You need a perfectly written resume that will help you stand out from dozens or even hundreds of other applicants. Since the rules of the game in hiring and resume writing change frequently, it's hard to keep up with them if it's not the part of your daily job. Therefore, your resume might look outdated (for the rules of writing a modern resume, see here: http://resumeperk.com/blog/must-dos-and-donts-for-modern-resume-you-should-know). If you find the resume writing process overwhelming or struggle getting interviews with your old resume, contact our resume writer service.
Also in this section:
Within a short time frame, we will access your career goals and create a brand new resume and supplementing documents for you, so you could focus on job hunting entirely. Our writers have a degree in journalism or English, possess years of experience in resume writing and are willing to utilize their expertise to help you find a new job faster.
Help me write my CV: 7 trends of the future of work
When creating a resume, looking for new full-time jobs or accessing a new career risk in general, it's important to be aware of how the world of work will look in 5, 10 or even 20 years from now. We are experiencing a major change in all aspects of work and employment. Here are the key trends which influence this change and need to be considered as you make career decisions:
Get top-notch resume assistance
The modern workplace gets more digital-driven, result-oriented and turbulent. If you're currently looking for a new employment or freelance gig, you need a resume that keeps up with the demands of the modern workplace.
Whether you want to get a brand new resume written or looking to update and clean up your old one, our resume experts can do this for you in no time. Any industry, any career level – just let us know that you need help doing a CV and we'll do the rest. Moreover, our prices will pleasantly surprise you!
Have you noticed the change in the way we work and how has it influence you personally?
Popular Posts: